CRUNCH:
collaborates with partners in government, industry, the charitable and nonprofit sectors, and with community groups
engages with the end users of our research at all stages of a project, from study design to sharing final results
examines the complex interactions between housing, neighbourhoods and health
Research Focii:
population health
neighbourhood-level indicators of health
healthy child development
social determinants of health
urban development strategy
place-based policy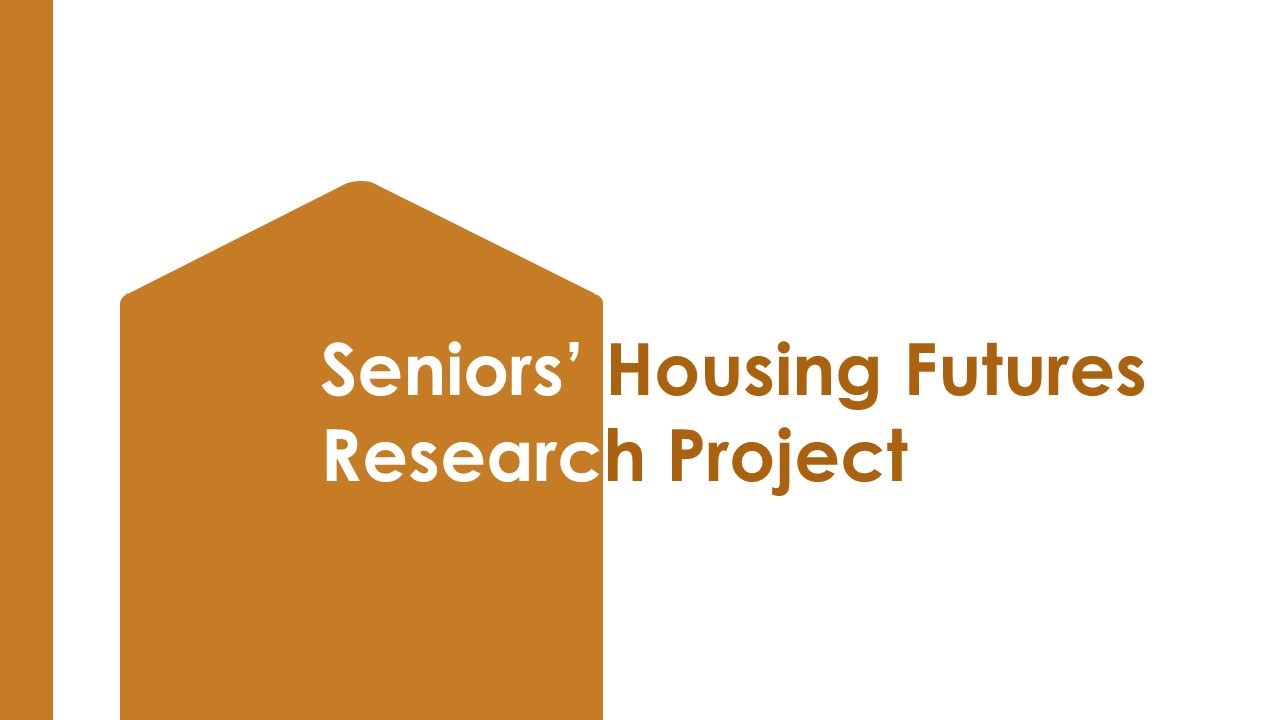 Participants, partners and community members are invited to view a video research presentation of the results of Seniors' Housing Futures research study, a multi-year project with the goal of understanding the housing experiences of older adults with lower incomes living in Hamilton.
Jun 10, 2021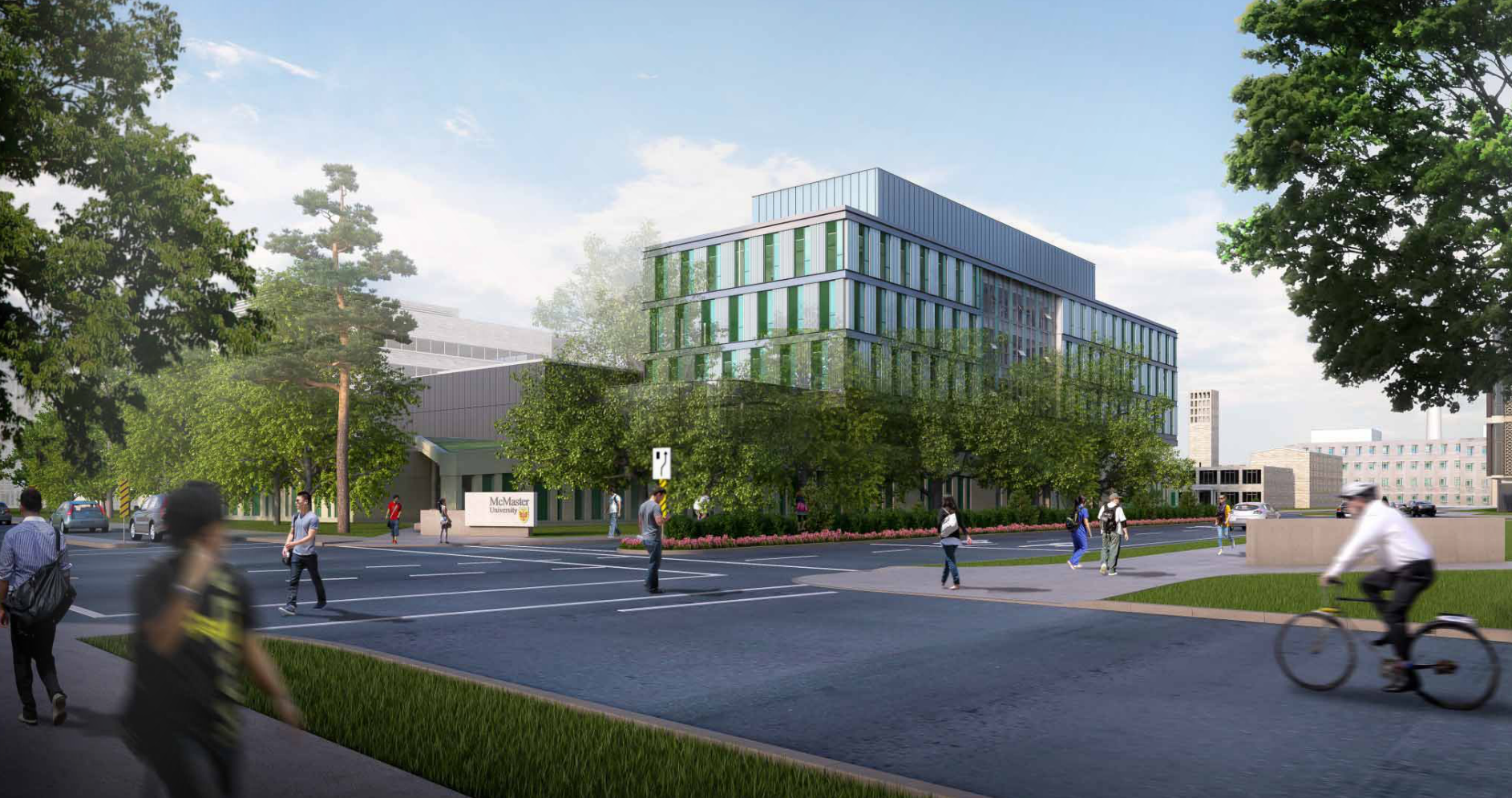 PhD students registered in programs in the Faculty of Social Sciences who have reached candidacy status are invited to join the first class of CRESS Graduate Fellows.
Oct 03, 2017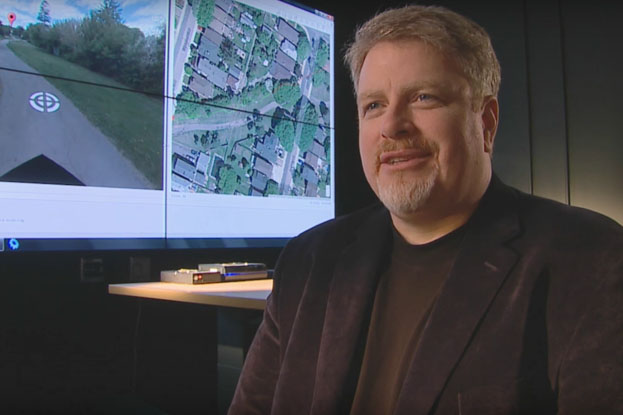 Jim Dunn, Chair of McMaster's Department of Health, Aging & Society and Nick Kates, Chair and Professor in the Department of Psychiatry and Behavioural Neurosciences, co-led the Building Healthy Communities events which drew more than 800 faculty, staff, students and community members for a range of events. Building Healthy Communities was part of the Big Ideas, Better Cities, series of public events at McMaster.
Oct 31, 2016